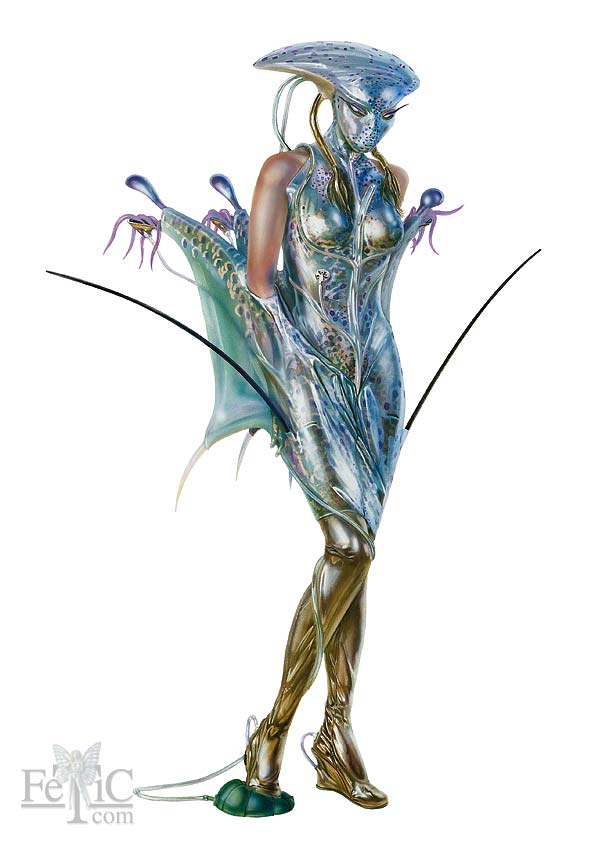 ID4 - Independence Day
Die Mode zum Film: Aufgeblasen mit Special-Effects, sabbernde Tentakel und martialische Schädelformen.
Es wird nicht geredet, sondern gehandelt.
Und so richtig spannend wird es, wenn die bösen Aliens aus ihren Kampfanzügen herausgeschält werden.
This is to hard to translate.
It's about the movie and about my view of the aliens. I really like my views.